Website Design Company - Find The Right Web Designer for Your Business
The first step in hiring a web designer is to determine whether you need a full-time employee or an independent contractor. Next, consider how much experience the designer has, and how many projects he or she has completed successfully. Finally, ask yourself whether you're willing to pay extra for a designer who specializes in your industry.
Look at Their Portfolio.
A portfolio is a collection of work samples that demonstrates what a designer can do for you. It's also a good idea to see examples of websites that the designer has worked on before. You should also check out the designer's website to learn more about his or her background and style.
If you're looking for a web design company, look at their portfolio first. The best designers have a wide variety of portfolios available online. These portfolios showcase different types of projects, from simple brochures to complex ecommerce sites. Some designers specialize in certain areas, such as mobile apps, while others focus on graphic design. Regardless of the type of project, each portfolio should include a variety of designs, ranging from simple logos to complex websites.
Check Out Their Work History.
Before hiring a web design company, make sure you understand how much experience they have with your industry. Ask them about their previous clients and projects. If possible, ask to visit some of their past sites.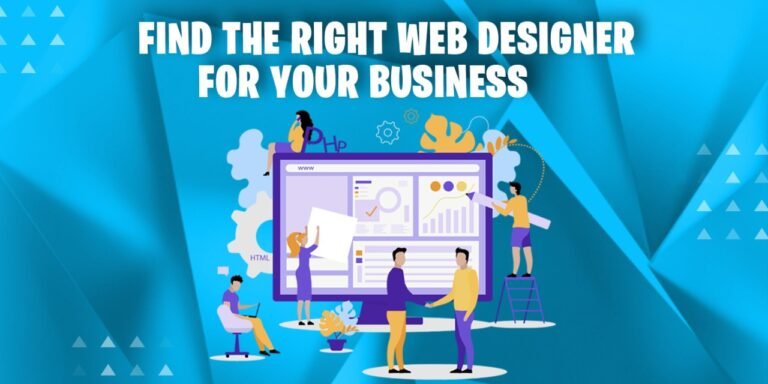 Do They Have Experience with Your Industry?
You should also consider whether the web designer has experience with your industry. This will help ensure that they understand what you need and how to meet those needs.
If you want to find a web design company that understands your business, look for one that specializes in your industry. For example, if you own a restaurant, you might want to hire a web design company that specializes in restaurants. That way, they know exactly what kind of information you need to convey to customers.
A web design company should be able to answer questions such as: What type of content should we include on our website? How much does it cost to create a new website? And what happens after the website goes live? These are important questions to ask before hiring a web design company.
Are They Willing to Meet With You In Person?
If you're looking for a web design company, you might think that you need to find one online. However, there's more to choosing a web designer than just going through a list of companies. You should ask them questions about their process, such as how they work with clients and how much they charge.