The term "search engine optimization" refers to techniques that improve the visibility of websites on search engines like Google, Bing, Yahoo, etc. These techniques include things like keyword research, meta tags, page titles, content, and links.
Choose a Domain Name That Works For You.
Choosing a domain name that works for you is one of the first steps towards building a successful website. It's also one of the most important decisions you'll make when starting a new project.
The best domain names are short, easy to remember, and reflect what your site is about. If you're looking for something catchy, try using a keyword phrase that describes your business. For example, if you sell dog toys, you might choose "dogtoys.com." Or, if you sell organic products, you could use "organicproducts.org."
Set up a Hosting Account.
You need a web hosting account to host your site. There are several different options available, so choose what makes sense for your needs. If you're just getting started, we recommend Bluehost as a good option. They offer free plans, unlimited bandwidth, and 24/7 support.
When choosing a web hosting provider, be sure to check if they offer a cPanel control panel. A cPanel allows you to manage multiple domains from one place. The best thing about a cPanel is that it's easy to use. You'll find everything you need to set up your website right inside the control panel.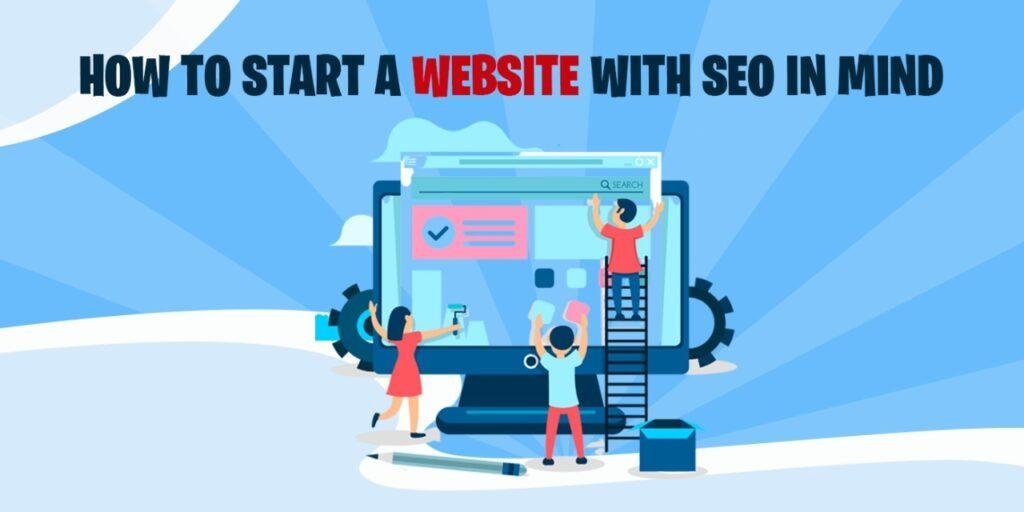 Create a Blog Post.
Once you've got your domain name and hosting set up, you'll need to write some content. This is where you'll build your authority and establish yourself as an expert in your field. It's also a great opportunity to share your knowledge and expertise with others.
If you're looking to get started with blogging, there are plenty of resources available online to help you get going. You can find free blog templates from sites like Weebly and Wix, which allow you to create a professional-looking website without having to pay anything upfront. Or, if you prefer to use WordPress, you can sign up for a premium account at WordPress.com and install the software on your own web server. Either way, once you've created your site, you'll want to start writing posts. The best place to start is by creating a new page called "About" or something similar. In this section, you can include information about who you are, what you do, and why people should care about you.
Create a Blog Post Template.
Once you've decided what kind of site you'd like to build, you'll need to decide what type of post you want to write. This will help determine the structure of your posts. There are two main types of posts: blog posts and pages.
A blog post is usually longer than a page, and it's written specifically for readers who visit your website. You should use a blog post template to create a consistent look across your entire blog. The best way to find a blog post template is to go to Google and search for "blog post templates."