Email Marketing Service in Hyderabad
Cybefane, an Email Marketing Company in Hyderabad provides the Best Email Marketing Services to customers to meet their requirements. Our campaigns include all Email Marketing strategies to get better results for the clients.
We do all email marketing campaigns to promote, market, and advertise products or services. It is a form of direct marketing, used to build relationships with customers and collect information from potential customers.
Email marketing is one of the most effective digital marketing channels. It has a higher ROI than other digital channels like Social Media and Search Engine Optimization. It is free to use and offers a lot of advantages to businesses.
Advantages of Email Marketing: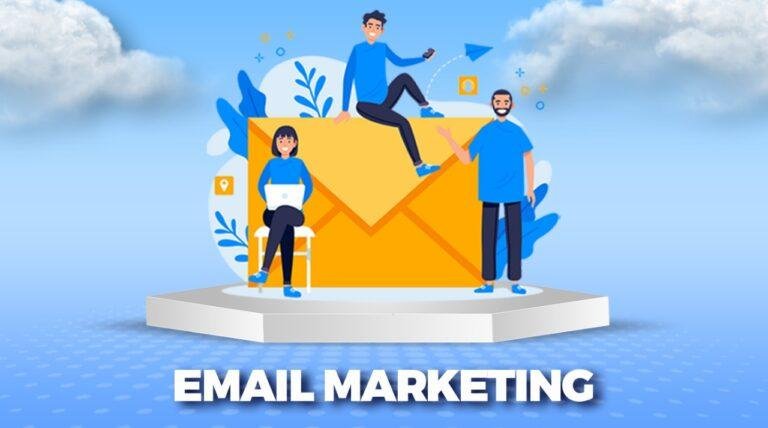 Types of Email News Letters:
Cyberfane offers best Email marketing services in Hyderabad with most effective and easiest way for B2B and B2C.
There are four main types: transactional, promotional, relationship-building, and broadcast.
Transactional Emails are usually sent to customers after they have made a purchase or signed up for a service.
Promotional Emails are sent out when you want to promote a new product or service that you offer.
Relationship-building Emails are used when you want to strengthen your customer relationships by communicating with them about topics that matter to them.
Broadcast Emails are simply messages that go out automatically without any personalization whatsoever – these can be useful for sending information about weather alerts or other important events that might affect your customers in some way.
Plot No 305, 3rd Floor, Ayyappa Society, Hyderabad, Telangana 500033

91-7675907899

info@cyberfane.com
At Cyberfane, we focuses on creating effective solutions for your business.
Know about our full services and capabilities.