Architecting, Developing and Deploying Enterprise IT Solutions
Professional IT Services
DIGITAL MARKETING services
We position our Clients at the Forefront of their Field
Corporate staffing solutions
We Hire the Best Talent for your Organization
Cyberfane, a global IT software company in Hyderabad typically offers a range of services like Enterprise Business Solutions, Mobile App Development, Corporate Staffing, Business Consulting and Digital Marketing. We deliver Stable, Secure, Highly-Scalable and Cost-Effective Solutions to our customers. We support all levels of Enterprises to achieve their Business Goals
Innovative Solutions
Business Consulting ...
Business Consulting
Best business enterprise ...
Customer Delight
First and foremost ...
Creative Ideas
Supporting a unique ...
Why Choose
There are many consulting firm in this city but clients choose us all time
Advice on comprehensive legal solutions and legal planning on all aspects of business, including: issues under Company Law Exchange Control Regulations.
Fully Secured Management
A secured loan is a loan in which the borrower pledges some asset as collateral for the loan, which then becomes a secured debt.
100% Money Back Guarantee
Money-back guarantee is known as satisfaction guarantee,if a buyer is not satisfied with any product or service, a refund will be made.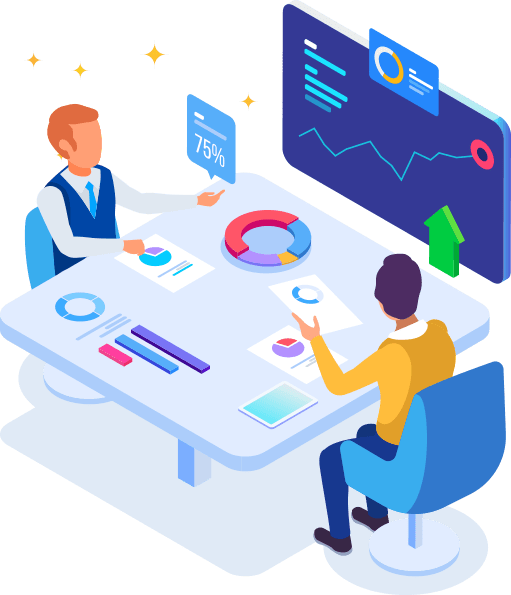 Services
We deals with many services to take extra care of your problem solutions.
Testimonial
It's always a joy to hear that the work we do, has positively reviews.
We have spent 9 years working for one of Australia's most recognised and successful retailers so we have many good review of works.
Happy to receive excellent Web Designing and Digital Marketing services from Cyberfane. They are very responsive and professional in meeting Deadlines with Quality. I appreciate Teamwork and recommend it to those who are looking for genuine services.
Absolutely Professionalistic Company who are very dedicated to delivering the final output as per the commitment made. The efforts they put in attaining the exact outcome as per our requirements are amazing. Keep growing Team, wish you Goodluck.

Cyberfane is a top-notch Mobile App Development Company for those who are looking for the best Mobile App Services. You always show your mark in meeting the targets with the utmost quality of work. I am truly satisfied with your Services.
The work that Cyberfane has done for our company has been great. The management staff at Cyberfane always available to fix any issues that arise, quickly and efficiently. I would highly suggest Cyberfane for other company's outsourcing needs.

I have a great experience associating with Cyberfane IT services. I was referred by a friend to this company and am very glad to take services from here. These guys are very dedicated to their work and one will always admire their support.
Our Project
We have a large global foreign exchange projects, located in all major airports.
Business services is a general term that describes work that supports a business but does not produce a tangible commodity. Information technology is important.
Newsfeed
Hello & welcome Let us tell you our story!
After 24 years of success in inspiring teams to deliver top results, I can unequivocally say the answer to business success is in how you lead your people.
Contact us
Our client, global analytical techno company, wanted to build market.
For any inquiries relating to my Retail and Leadership Programs or Coaching and Mentoring services feel free to speak to me personally by call us during business hours.
Head office address:
3556 Hartford Way Vlg, Mount Pleasant, SC, 29466, Australia.
Call for help:
(734) 697-2907
(843) 971-1906
Mail for information:
noreply@envato.com
noreply@consultio.com
This error message is only visible to WordPress admins
There has been a problem with your Instagram Feed.